About us
Our team of experts is here for you.
We are a young company focusing mainly on complex electrical installation work. We have carried out several projects, in which our business partners were absolutely satisfied.
Please contact us, if you have any questions.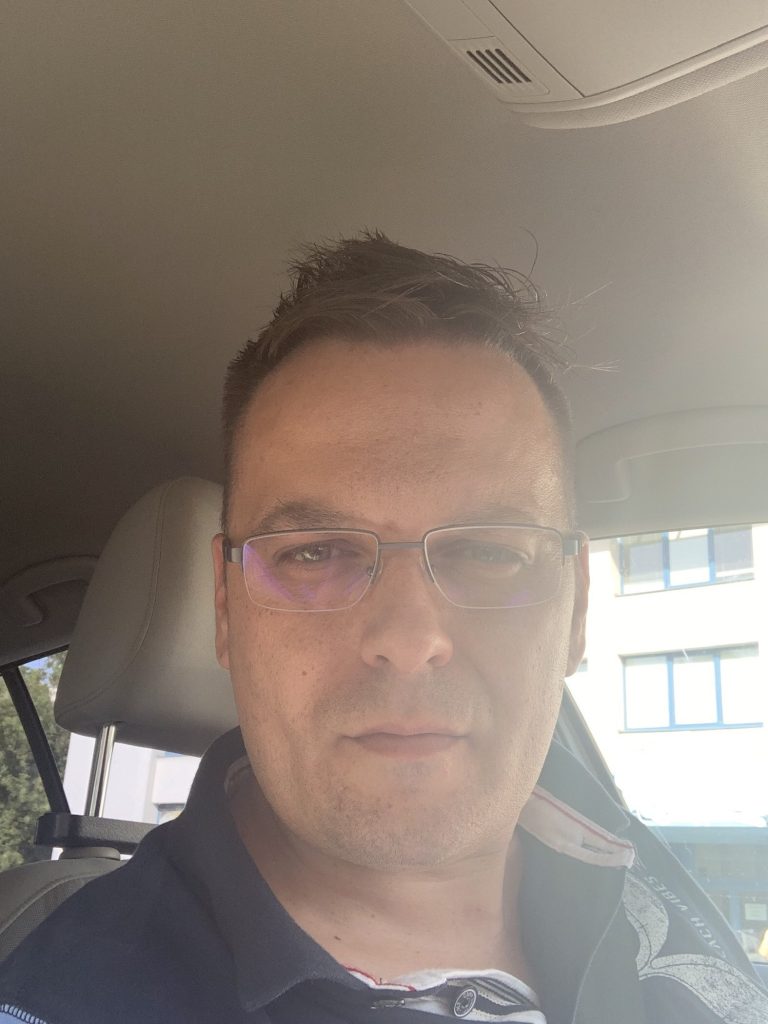 JURAJ BÍRO
CEO (CHIEF EXECUTIVE OFFICER)
juraj.biro@iworktech.sk
+421 911 081 279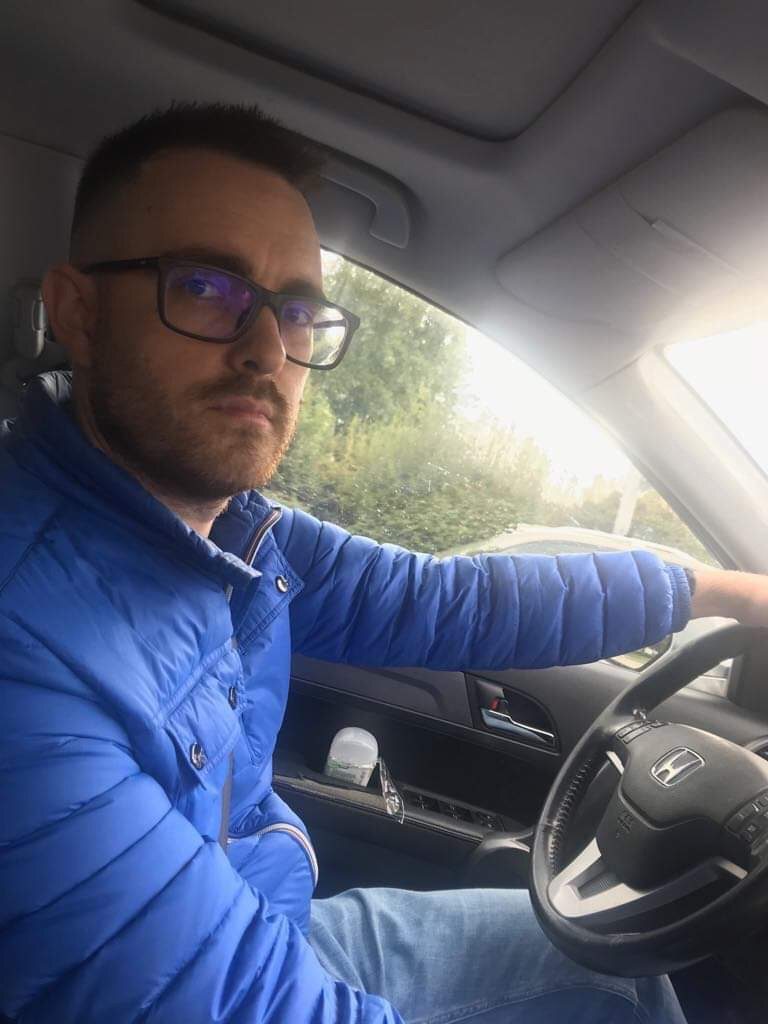 ING. ĽUBOŠ CUDRÁK
PA (PUBLIC AFFAIRS) MANAGER
lubos.cudrak@iworktech.sk
+421 903 544 438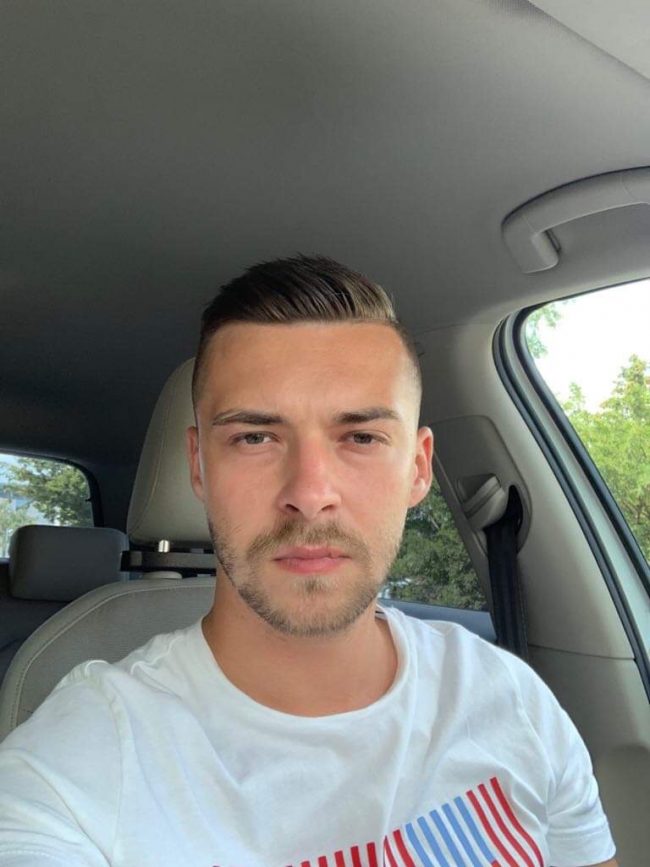 TOMÁŠ VIGH
HR (HUMAN RESOURCE) MANAGER
tomas.vigh@iworktech.sk
+421 911 522 131
Our Successful Projects
Our Company works closely with the following business partners.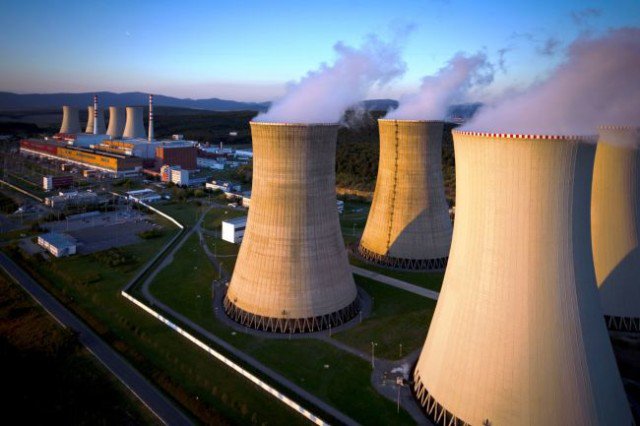 Nuclear Energy
The iWorkTech, s. r. o. company has implemented a number of projects in the field of nuclear energy. The projects were carried out in Jaslovské Bohunice and Mochovce.
U.S. STEEL KOŠICE
We have also conducted electrical installation work for one of the largest employers in the private sector in Slovakia.